Quality Assurance
Categories:

企业实力

Time of issue:

2020-12-14 14:34:57

Views:

0
Striving for excellence and remarkable achievements by pursuing superior quality and service, and meet customers' needs and requirements. Continuously optimizing manufacturing and business processes, that helps us to complete management system and create safety environment.

Superior Quality and Service contribute to our strong brand name. Complete management and manufacturing meet customers' need and requirements. Sustainable development is achieved by pollution prevention, energy conservation, consumption reduction, and risk management and control.

95% of eligible rate of our products, 100% up-to-standards ex-factory pass rate and high compliance rate of contract has greatly increased customer satisfaction.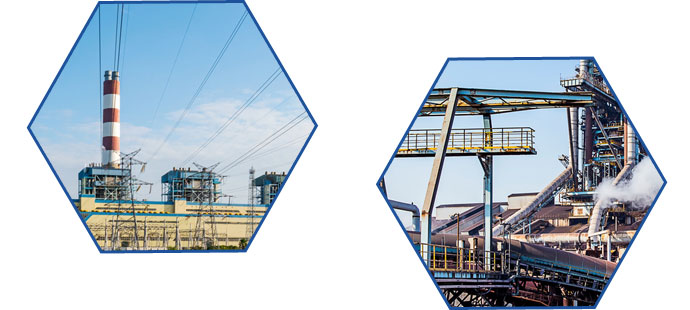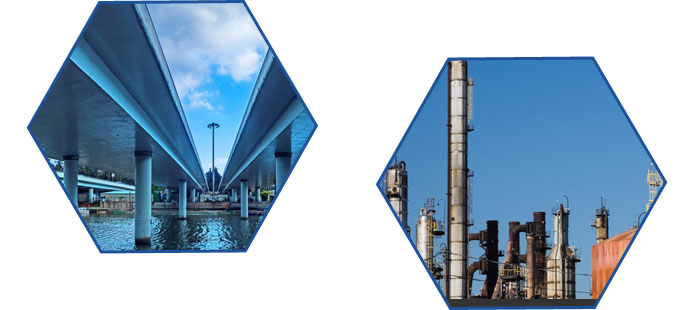 024-31872396
024-86009926
Mobile phone:
18842555055
13940083756
15998877797
Service tel:
18802458589
024-31872397
Address: No.24, Kaifa No.24 Road, Shenyang Economic and Technological Development Zone